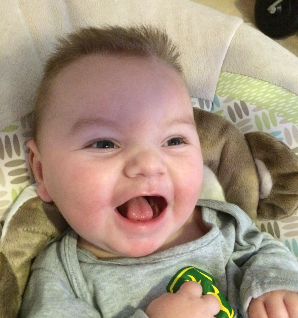 --SAVE THE DATES--
See Event Tab for more details.
Ben's Wish Foundation, Inc. was founded in memory of Benjamin Walker Denton. His story will continue to be told!
Check out our updated Amazon Wish List below: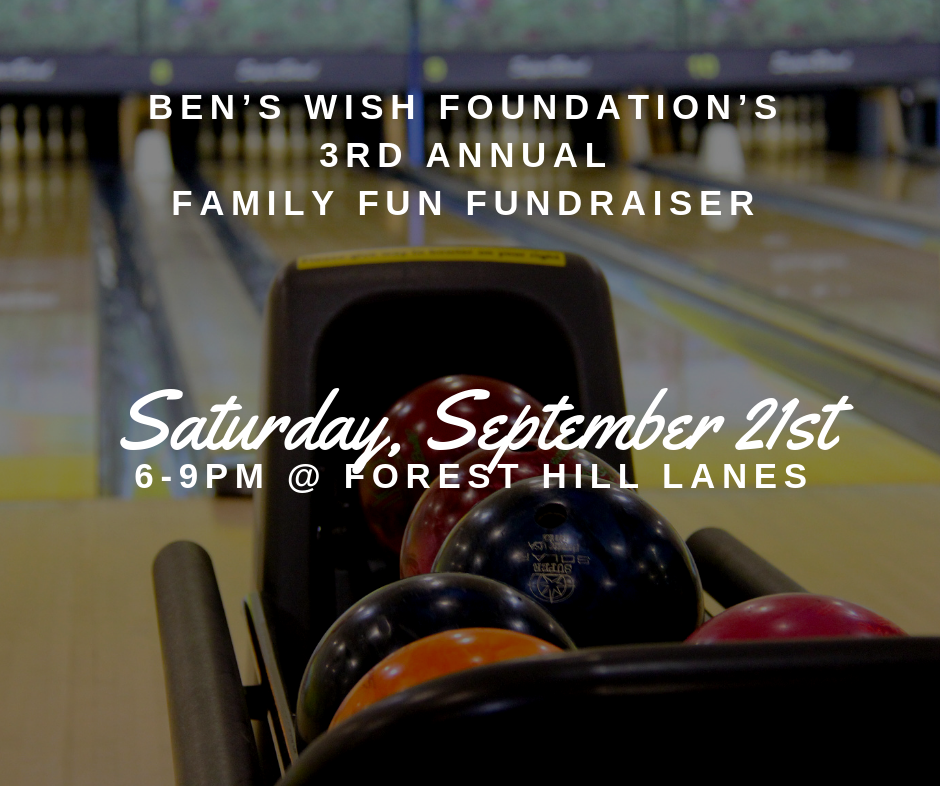 Click on Event Tab to purchase tickets for our 3rd annual (2019) Family Fun Bowling Fundraiser!